Menu
Enjoy the authentic Italian cuisine in Kichijoji
delivered from Executive Chef Takashi Ugajin
where each dishes are cooked
with the carefully selected
seasonal ingredients of seafood and vegetables.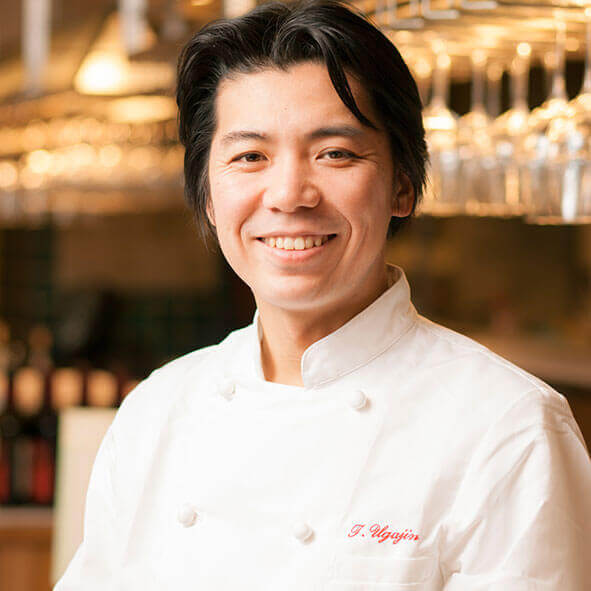 Executive Chef
Takashi Ugajin
Chef Takashi Ugajin moved to Italy in 2001 and cultivated his path to become a chef by working at L'OUT DIG BAROSS in Piedmont and LOCANDA LIUZZI in Emilia-Romagna where both cities are notably recognized as gastronomic regions. After return to Japan, Chef Takashi crafted his skill at Patisserie L'ecrin and joined Primi Baci later; appointed as the executive chef in June, 2005.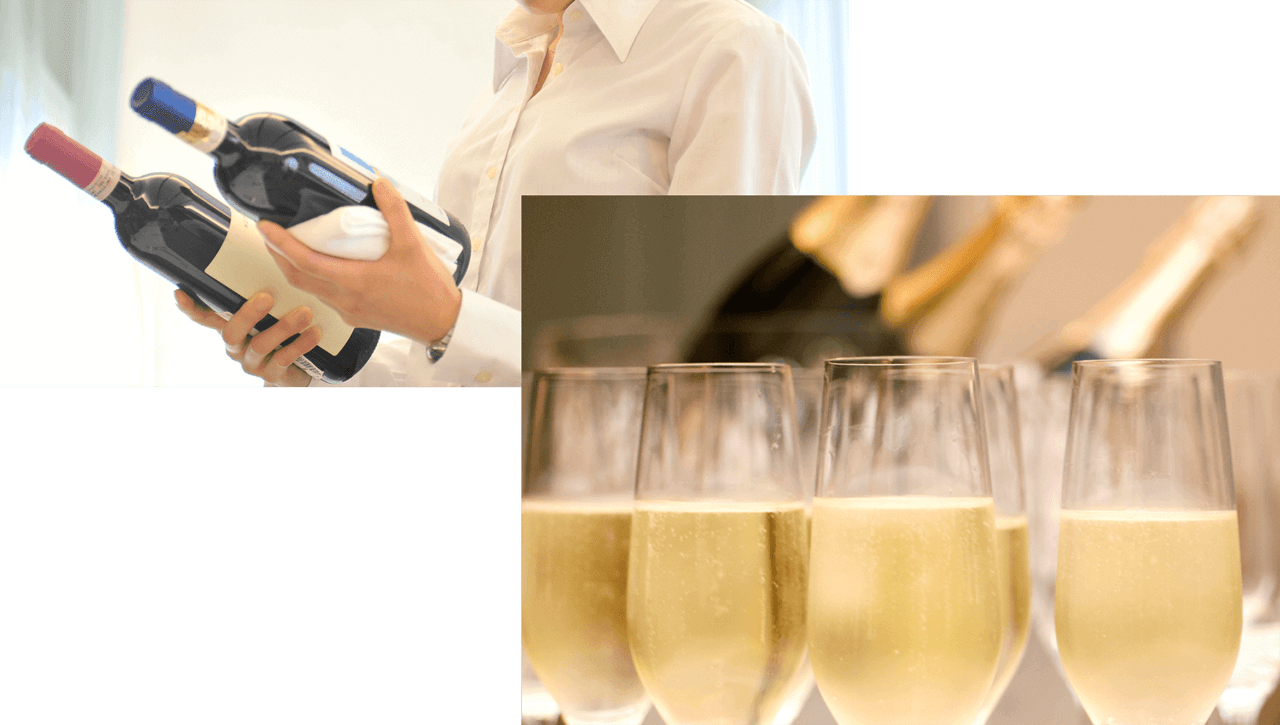 Wine
Sommeliers will select the best choice of wine from our over 100 kinds of Italian wines to perfectly match each guest's needs. Moreover, there are more than eight kinds of glass wine to savor together with the dishes.